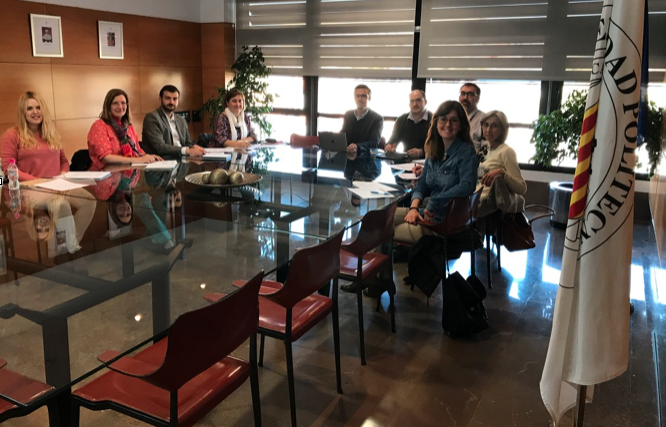 Qualitative analysis
In order to conduct the Gap Analysis, it was agreed to combine a qualitative analysis, using the focus group methodology, with a quantitative analysis by means of an online survey addressed to the whole university community. The qualitative analysis would collect the raw material that would help on the identification of areas to focus, whilst the quantitative analysis would serve as a mean to quantify how important was each of the detected areas.
A total of 87 pages of feedback was collected during the qualitative phase, amounting 87 pages in total
Quantitative analysis
The he population for the quantitative analysis was the whole research community (2.495 researchers). They were asked to complete an online questionnaire.
The questionnaire was designed with the information obtained from the different working groups after the final validation of the Steering Committee (see above).
Results show how highly committed is the research community with the HRS4R process: the number of respondents to the survey was 1.374, more than 50% of the entire population, a figure significantly higher than any other HRS4R online survey publicly available in Spain.